About the Optical Imaging Core
The Optical Imaging Core Facility provides high quality services to researchers at UTHSCSA, other academic research institutions, and business corporations. The core houses a wide spectrum of state-of-the-art optical imaging systems to meet the demands for various biomedical in vitro and in vivo applications, from single molecules to whole animals and from cultured cells to deep tissue, including high temporal resolution for live cell imaging of rapid events. The Optical Imaging Core is located in two sites on campus, one situated in the Dental Scholl Building on the main campus and the other in the South Texas Research Facility Building on the Greehey campus, totaling 24,00 sq. ft.. The core is managed jointly with the Institution and Cancer Center.
Services and Instrumentation
Confocal/Multiphoton Microscopy
Widefield Microscopy (Fluorescence and/or Transmitted Light)
Fluorescence Stereo Microscopy
Super Resolution Microscopy
Fluorescence Spectral Imaging
Whole Animal Imaging (Fluorescence, Bioluminescence)
Staff-Assisted Imaging
Image Processing / Analysis
Training
Consultation
Getting Started
New to the Optical Imaging Facility? Contact core staff to discuss options and experimental designs.
UTHSCSA users sign-in or sign up above with your university credentials.
External users can create an account by pressing the blue "sign-up" button at the top of the page.
Location and hours of operation
Hours
Location

Staffed Monday - Friday 8:00 AM - 5:00 PM

Available to Trained Users 24/7

Dental Building

Room 2.514U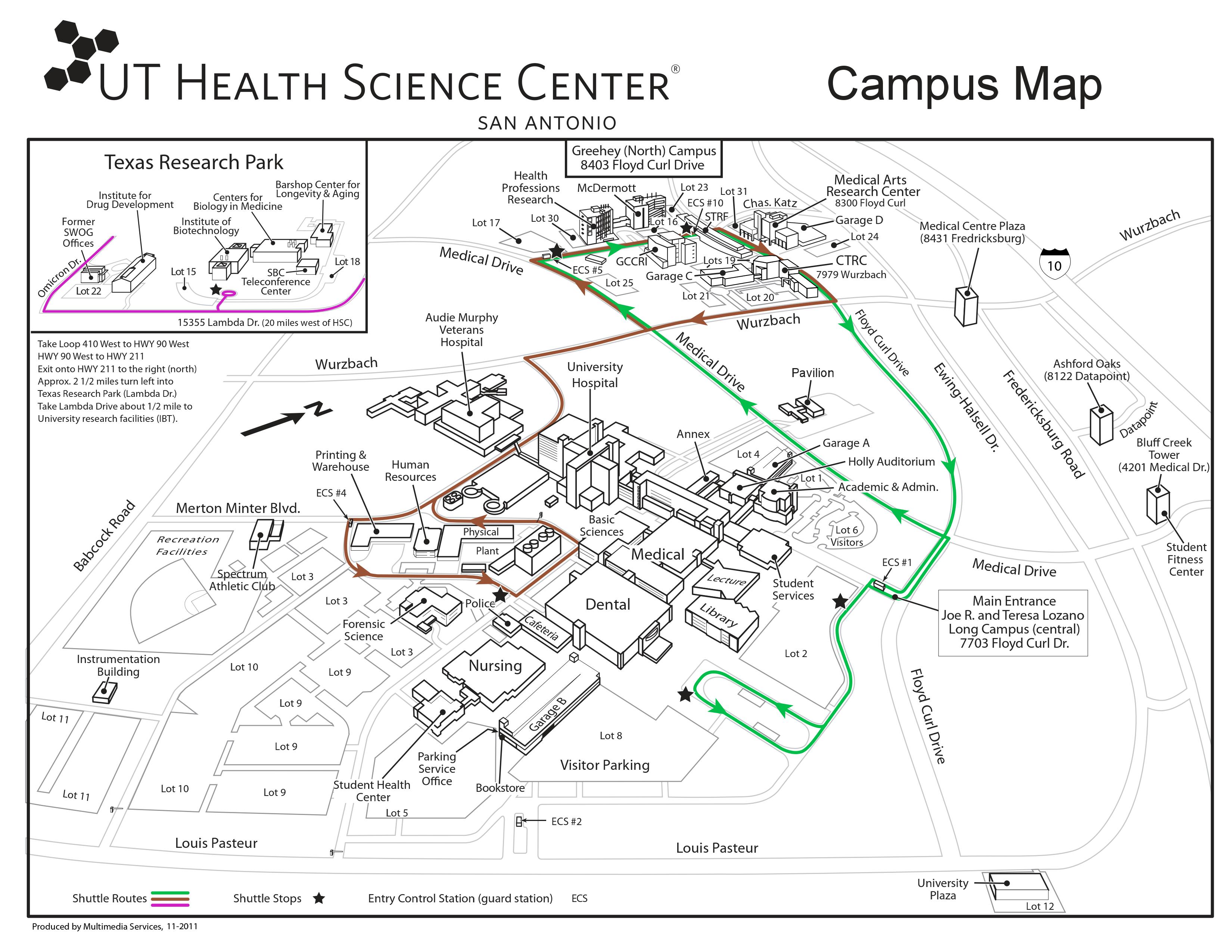 Links & Resources

Public Acknowledgements
The facility should be listed in the "Acknowledgements" section of any publication using data generated in the OIF as follows:
"Images were generated in the Core Optical Imaging Facility which is supported by UTHSCSA, NIH-NCI P30 CA54174 (CTRC at UTHSCSA)"
Search available services:

View: by category alphabetically