Overview of Services
Established in late 2017, UT Health San Antonio Rodent Genome Engineering Core delivered its first genetically edited mouse line on January 2018. From a handful amount of received and completed Genetically Engineered Mouse Model (GEMM) system projects, we successfully cloned over 20 GEMM lines in 2019, and our success, commitment, and recognition are in constant growth.
Our services are summarized below.
GEMM Services:
(Our goal is to provide the service requester with at least 2 to 3 founders; germline transmission can be verified for an additional fee)
Transgenic Mouse Service (up to 3 sessions of micro-injection/~300 transferred 2 cell embryos)
Materials: BAC or other linearized DNA
Delivery Method: Pronuclear microinjection
Default Strain: B6SJLF2
Gene Targeting Service* (up to 3 sessions of micro-injection/~300 transferred 2 cell embryos)
Materials: CRISPR RNP Complex with/without donor DNA
Delivery Method: Pronuclear microinjection/2 cell microinjection/electroporation
Default Strain: B6SJLF2 or B6D2F2
*includes project planning, crRNA toxicity test, In/Del check, and founder genotyping
Other Services:

In-Vitro Fertilization
Sperm Cryo-preservation
Rederivation
Genotyping
Molecular Cloning
As we move forward, we will be providing Rat Genome Engineering service as well in near future.
You can find more information on our website at:
https://lsom.uthscsa.edu/physiology/transgenic-facility/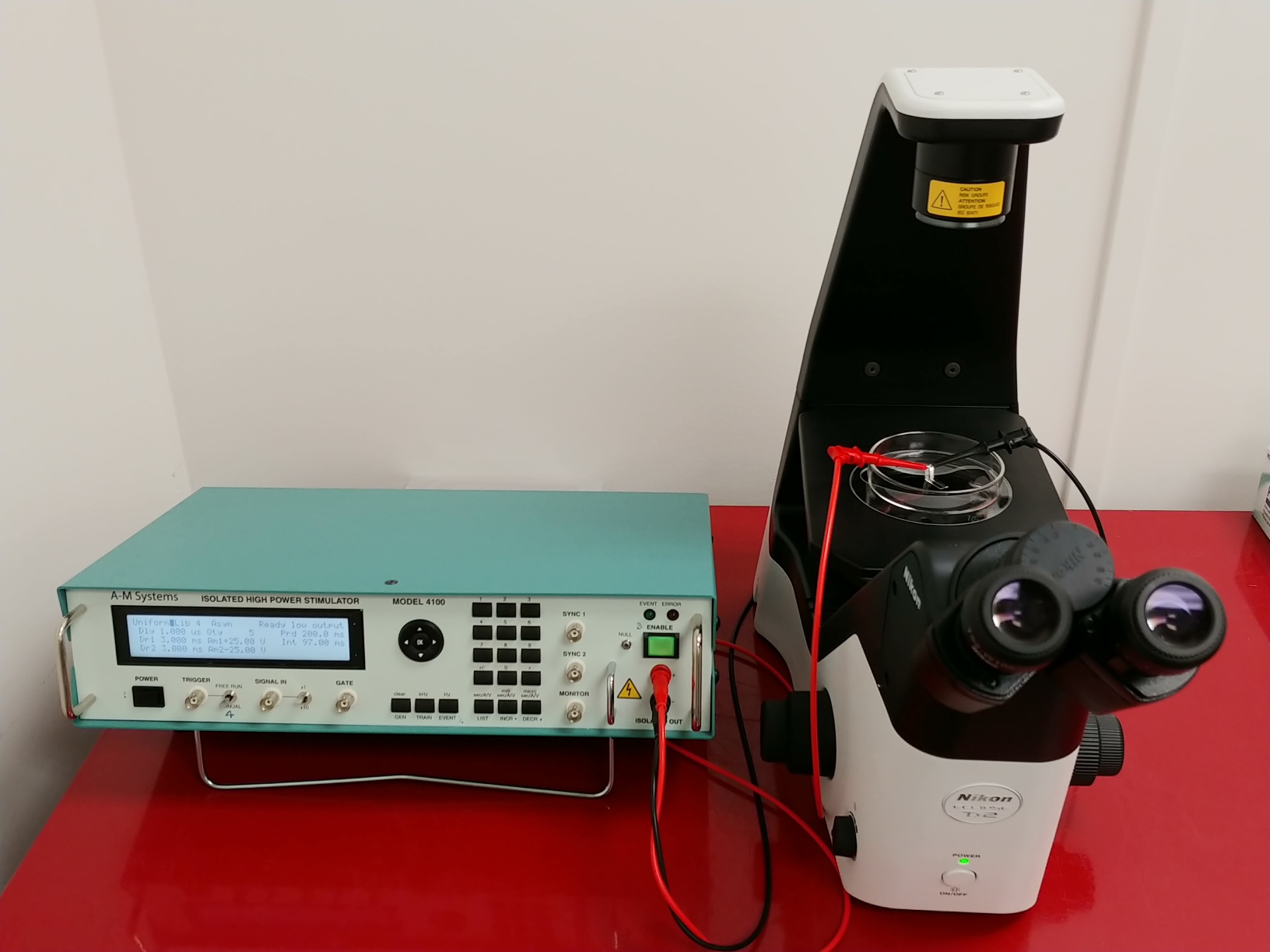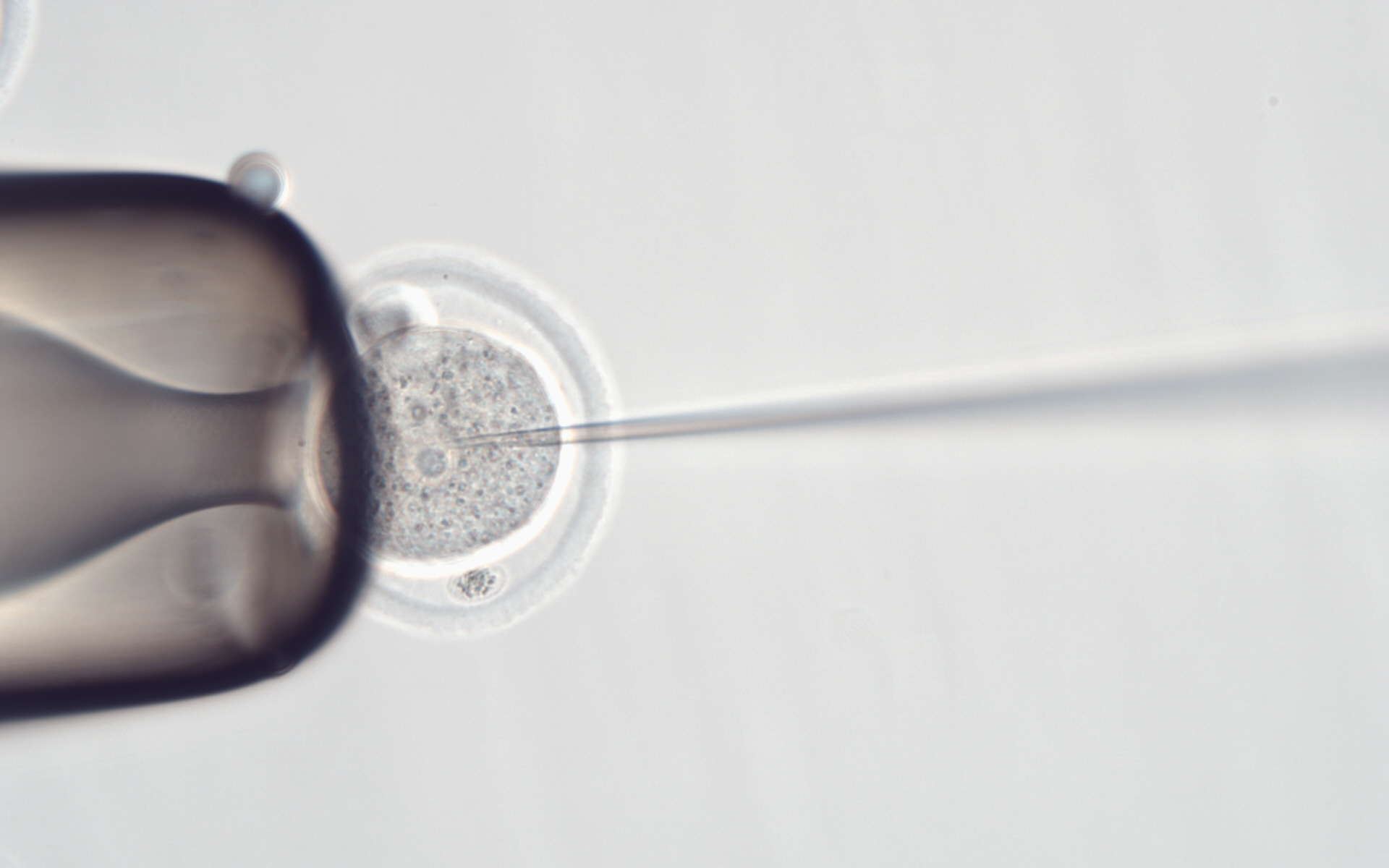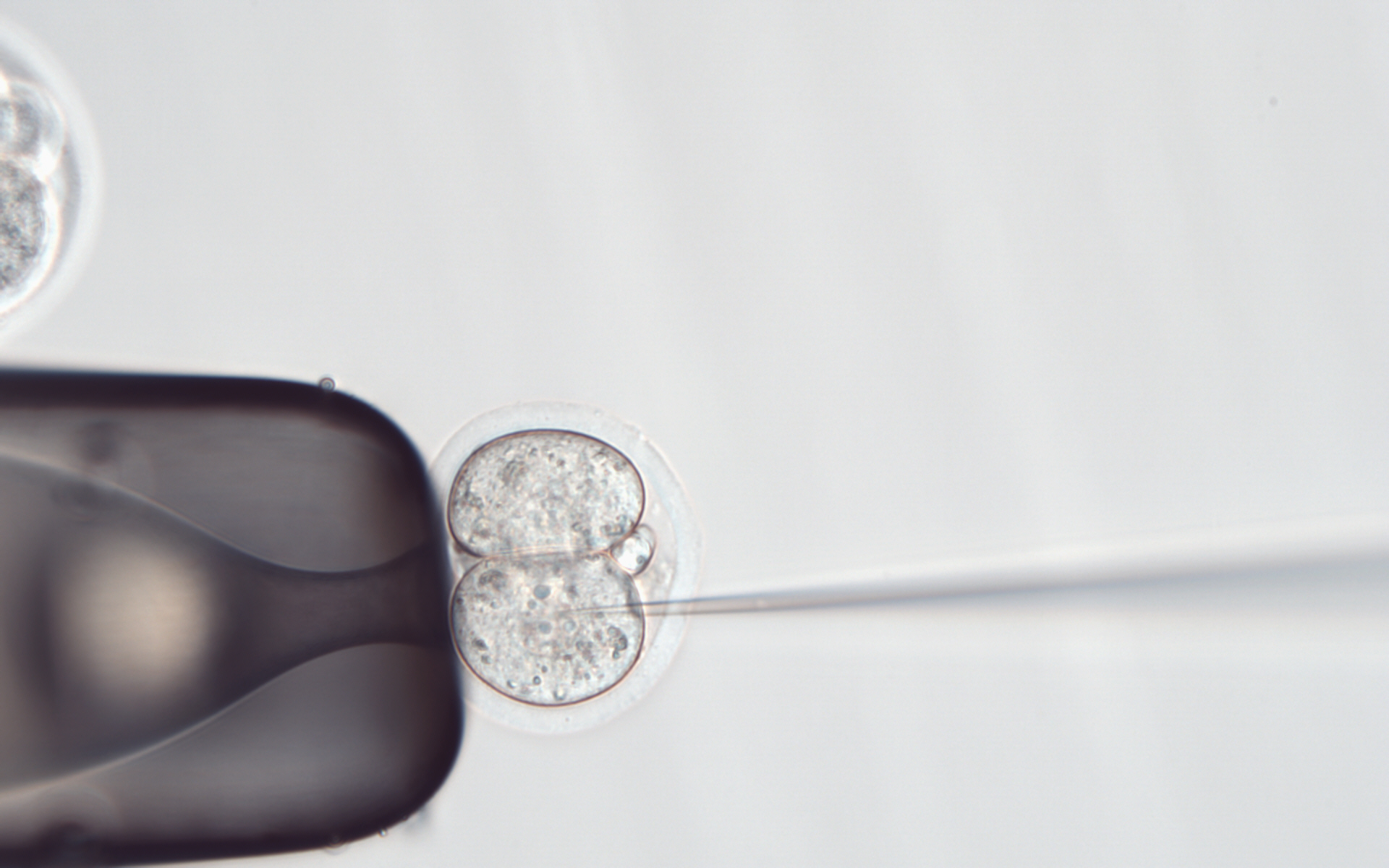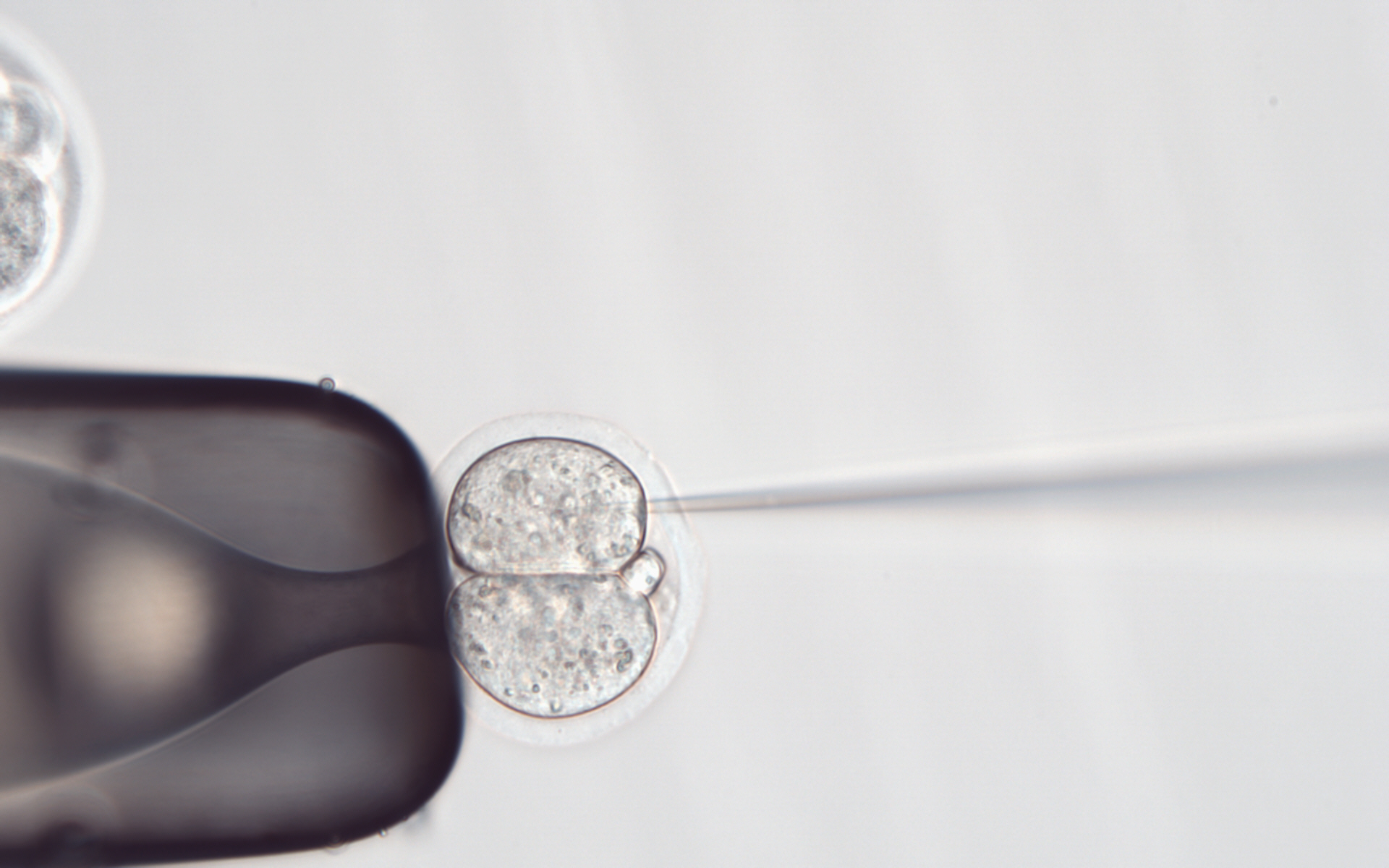 Top pictures from left to right: Electroporation and Microinjection setup
Bottom pictures from left to right: Pronuclear and 2-cell microinjection
Leadership
Raehum Paik | Scientific Director
paik@uthscsa.edu
(210) 450-8221
Selika Garza | Lab Manager
garzas15@uthscsa.edu
(210) 450-8343
Location and hours of operation
Hours
Location

Monday - Friday 8AM - 5PM

7703 Floyd Curl Drive
San Antonio, TX 78229
Links and Resources
Search available services:

View: by category alphabetically
►

Other Services (2)
Name
Description
Price

Project Planning

Detailed project designing.

Internal

$500.00 each




Sperm Cryo-Preservation

Up to 3 males per mouse line. QC includes sperm count motility score and post freeze-thaw IVF competency test.

Males should be between the ages of 4mo- 9mo, otherwise contact us.

**Please fill out "Sperm Cyropreservation Log" before submitting request**

Inquire